New Hire Boats and Self Catering Accommodation, Wroxham, Norfolk Broads, Barnes Brinkcraft

Ta daaaa.....
Well almost, The builders, painters, plumbers and plasterers have finished the refurb of the daisy broad lodges. Heron, Mallard, Coot and Grebe look as good as new. Our tame photographer captured a few shots, and, when the weather improves we will upload more onto the website.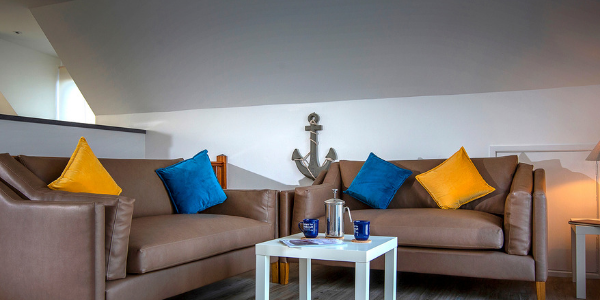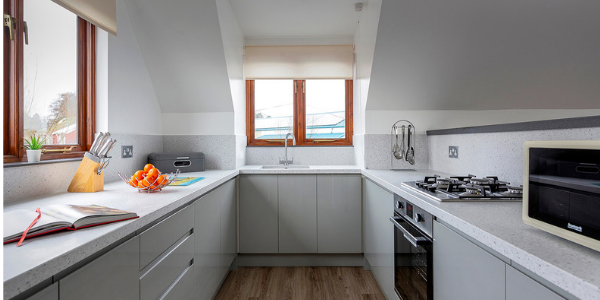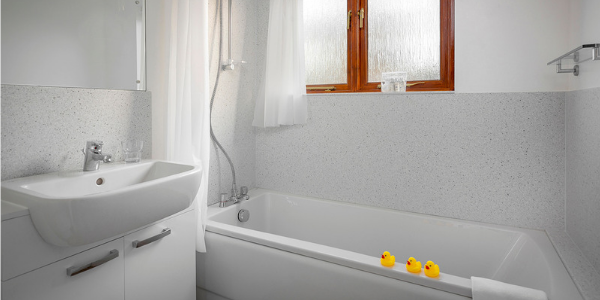 To avoid missing out, please subscribe to our newsletter, so we can share any updates as soon as we have them
Did you think we'd forgotten to build some boats this year? No chance. Serenade 7 will be entering the fleet at the beginning of the season. If you would like to book this particular boat please ring the guys in the booking office, who will be only too willing to help you out.
Unsurprisingly, it will look pretty similar to the other Serenades in our fleet. The boat sleeps 4 people in 2 cabins, plus another 2 in the saloon. Its got a pretty special interior, with design ideas taken straight out of those huge gin palaces you see sitting outside some of the larger properties on the broads. We are particularly proud of the walk around bed and the flip over helm seat that converts into a saloon chair once you've moored up for the night.
Also of note, are the solar panels and high tech windows, that you can see out of...
Even better, this boat is properly designed for the Norfolk Broads and will get under all the bridges (well, Potter Heigham is a bit of a squeeze - so its tide dependent)