Apps & On Line Tools
Planning your holiday is all part of the fun, try using these helpful online tools and apps to get the most of our your Norfolk Broads holiday!
You love the Norfolk Broads. So do we. Thats why we created the Norfolk Broads App. Packed full of great attractions, places to stay and the best spots to eat, drink and relax, this is the only app you need on your Norfolk Broads holiday. This app is designed for iOS devices.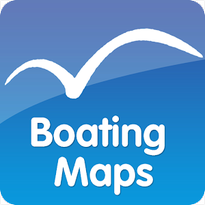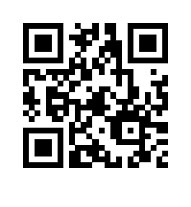 A complete offline tourist map of the Norfolk and Suffolk Broads. Useful for boating, walking, cycling, canoeing, sailing and more. Maps include many tourist features including boat moorings, shops, pubs, windmills, churches, campsites, tourist attractions, nature reserves etc. The entire app runs offline, which is handy on the Broads as mobile signals are poor. App produced in association with Hoseasons.